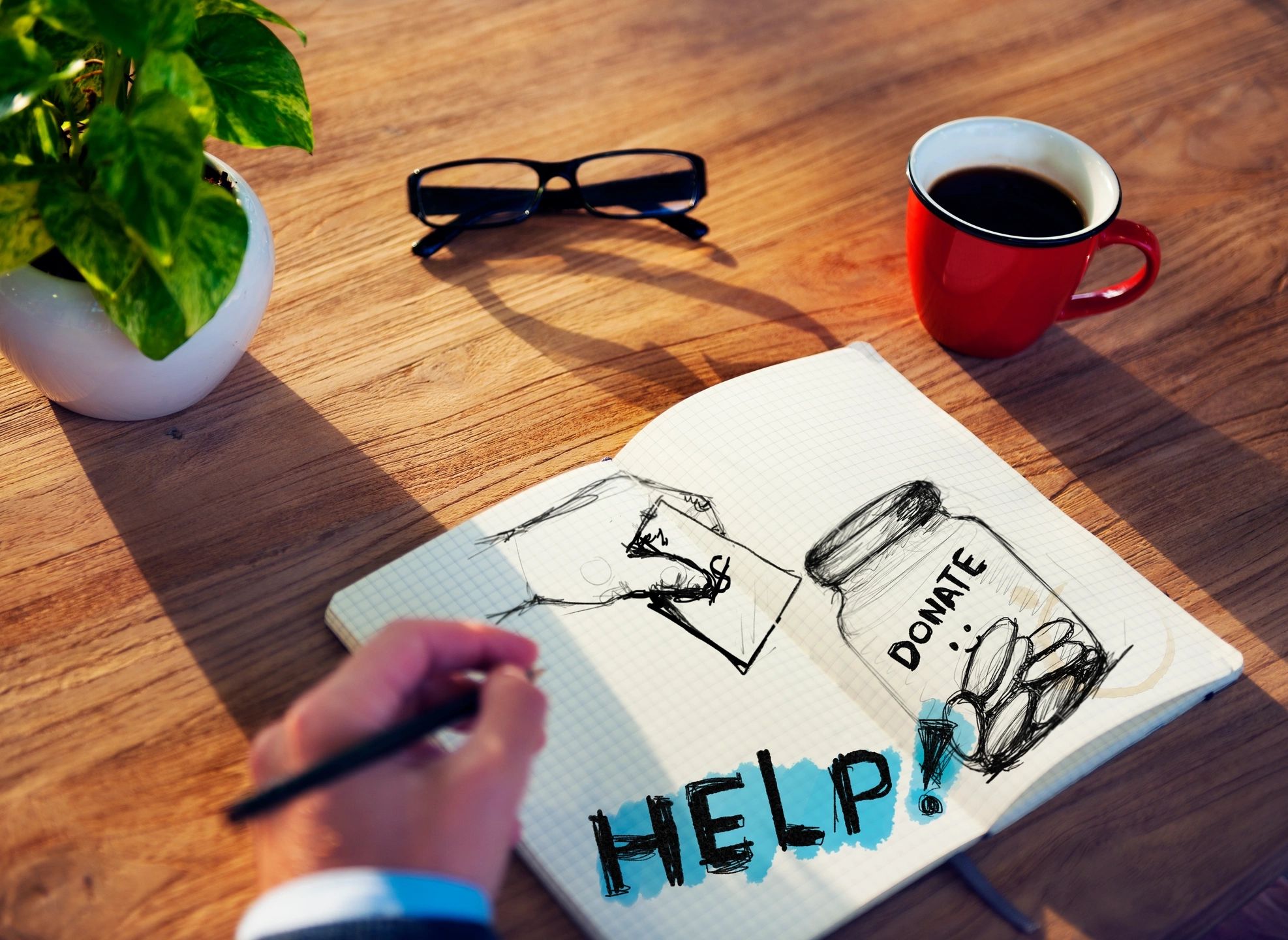 Charities have an important role to play in our lives if we let them.
Charities are created to make life better, to raise awareness about a cause, to help people who are suffering, and among other things, to help find a cure for issues that plague society.
Even the smallest of gestures go a long way toward making the world a better place. If we can make just one person's life just a little bit better, should we not make that effort?
Giving to charity is not just about donating money, we can give our time, we can help raise awareness through our networks, and can provide our knowledge.
If we give because we want to give, we will not only make our lives better, we will make somebody else's life better.
Both traditional and innovative ways offer many ways to donate to a charitable cause.  Everyday we are seeing new ways popping up and over time we will work toward providing more and more links to both…
People should always give to charity because they want to.
Innovative charitable ideas:
Charity Miles – Download the app, turn it on when you exercise and bikers earn up to 10¢ per mile; walkers and runners earn up to 25¢ per mile, all courtesy of corporate sponsors in accordance with our terms of service.
thinkFull – Download the app and it helps you manage your stress to enrich your life, it is powered by a rich library of life tips to help you relieve stress, solve problems and live well
Crisis Text Line – the first 24/7, free, nationwide text line for US teens.  Verizon, Sprint, T-Mobile and AT&T all agreed to waive charges for sending messages to the hotline, as well as the charges for the hotline itself. What's more, they agreed to ensure texts don't show up on billing records, protecting people from potentially alerting abusive spouses or family members.  while they thought it would just be for teens, they are helping people of all ages. As they simply put it: "Our crisis counsellors practice active listening to help people in crisis move from a hot moment to a cool calm – all through a medium they know and trust: text."
Justin Ferguson's Charitable Pages:
Justin Ferguson Crowdrise Page
Justin Ferguson 2014 Boston Marathon Fundraising Page
Justin Ferguson 2014 Marine Corps Marathon Fundraising Page
Justin Ferguson 2015 U.S. Boston Marathon Fundraising Page
Justin Ferguson 2015 Canadian Boston Marathon Fundraising Page
"By doing our part we can make the difference in somebody's life." – Justin Ferguson