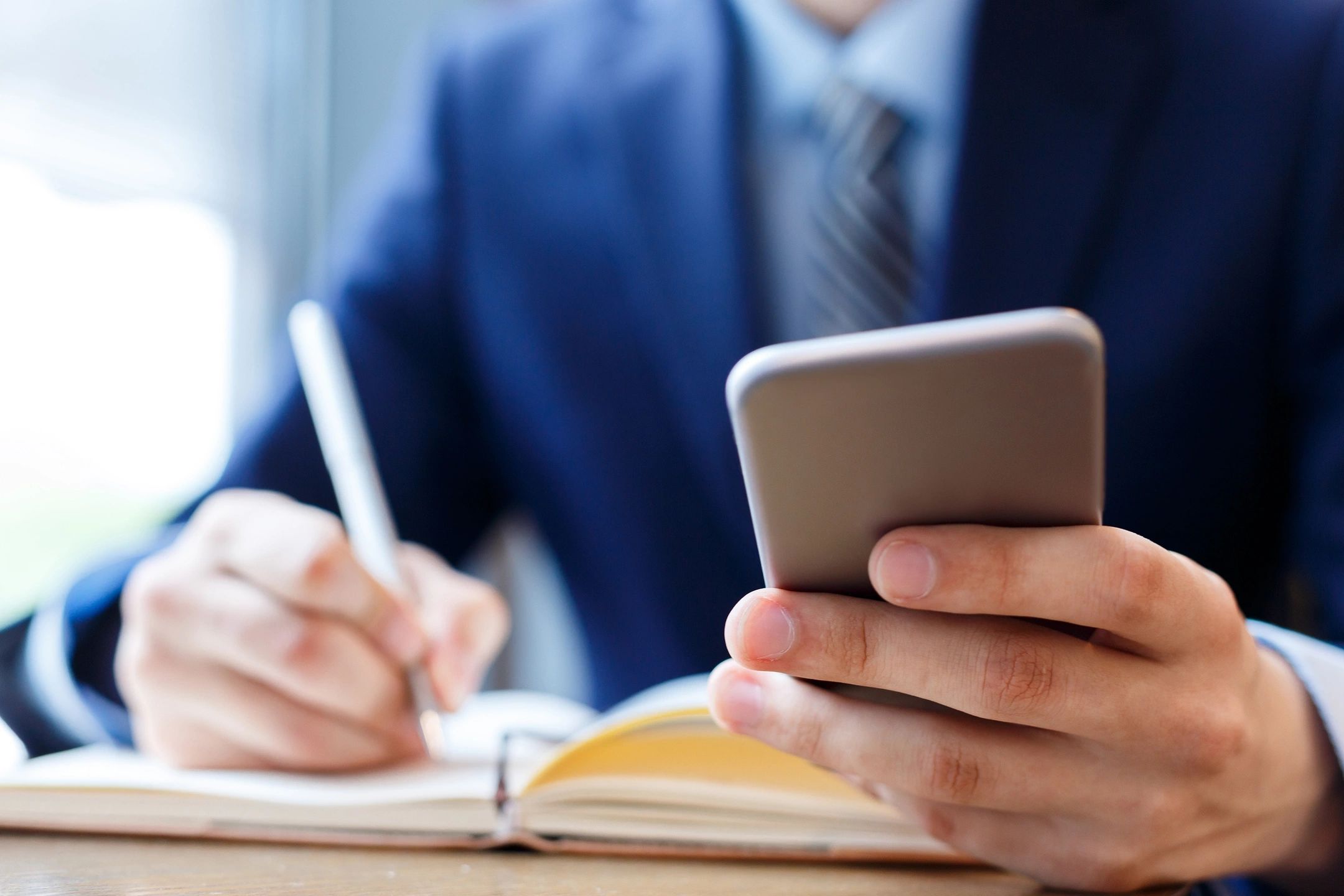 PROFESSIONAL CAPACITIES
Corporate Affairs professional with over 10 years of experience in leadership roles.
Raising money: raised over one million dollars in a quarter, personally raising over 700 thousand dollars, and far surpassing goals.
Constructing and managing national and provincial teams.
Making visions, deals, and partnerships a reality.
Launching, leading, and exceeding goals on innovative earned media and engagement strategies that brand and build awareness for companies, associations, and political initiatives.
Managing projects and solving problems in fast-paced environments.
Implementing change management on internal and external forces.
Evaluating current events and future trends in a marketplace and leveraging this understanding to capitalize for the applicable initiative.
Building and nurturing professional relationships.
Presenting, communicating, planning, and working independently and within a team environment to achieve results.
PROFESSIONAL EXPERIENCE
Principal, Cosmos Strategies                                                (Mar. 2013-Apr. 2016 & Nov. 2017-Current)
Identify innovative methods and plans to achieve stakeholder engagement that reduce costs and increase revenue for clients. Actively engage in business development, client management, and business management. Work on a contractual basis with a diverse clientele who span a breadth of industries. Understand the long-term market ramifications of current policies.
Directed the launch and national branding of a client using disruptive communication techniques, leading to them being the industry thought leader.
Built viable coalitions and developed collaborative partnerships with diverse stakeholders for clients.
Worked with C-Suite executives to create and implement short-term deliverables that achieve long-term goals.
Key Accomplishment:
Moved a key stakeholder for a client from an opponent to a key ally.
Senior Advisor & Provincial Finance Committee Chair, Brian Jean Leadership                       (Aug. 2017-Nov. 2017)
Built and managed a team of over 100 employees, volunteers, and contractors that implemented the operational strategy. Ran committee meetings, provided fiscal and situational updates, outlined future objectives, and set the path to achieve the results.
Provided high-level advice to the candidate and the team on the course of action needed to engage the populace.
Managed a successful fundraising committee made up of senior business executives.
Key Accomplishment:
Led a team that raised over one million dollars in a quarter, personally raising over 700 thousand dollars, which doubled the initial goal.
Senior Advisor, Leader of the Official Opposition, Alberta                                   (Apr. 2016-Aug. 2017)
Developed and implemented public engagement strategies for the Leader while mitigating risk. Managed the Southern Alberta operations. Implemented internal and external procedures that changed the approach of the organization.
Created and implemented a detailed outreach and communications approach that changed the public's opinion of the Leader.
Reformed the thinking of members of the organization from policy based to sales based in order to change public perceptions.
Built and leveraged relationships with key influencers to achieve "unattainable" goals.
Key Accomplishment:
Built a coalition of supporters for the Leader.
Chief of Staff & Head of Communications, Elected Representative, Ontario (Jan. 2012-Mar. 2013)
Led a team of employees and oversaw the operations of two offices. Maintained and built relationships with a multitude of stakeholders. Developed long-term visions and implemented short-term communication, policy, and legislative tactics to meet these objectives. Worked with media organizations to manage issues and provide strategic communications.
Implemented managerial processes that ensured proper stakeholder engagement and streamlined communication procedures.
Developed and executed communication plans on a range of issues, using different communication mediums to push the narrative and win communication battle.
Monitored and managed issues and crisis situations to mitigate risk, performing key cost benefit analysis.
Key Accomplishment:
Successfully managed the communication, policy, and stakeholder approach to the Ontario teachers contract negotiations.
Regional Public Affairs Manager, Provincial Political Party                                            (Jun. 2010-Dec. 2011)
Managed multiple 100 thousand dollar plus budgets. Brought ideologically opposed stakeholders and opponents together. Collaborated across departments to manage issues and deal with conflicting priorities in fast-paced environments.
Micro-targeted communication strategies based on data and research to the appropriate audience.
Trained individuals on how to deal with media and stakeholders.
Managed over 50 events that had hundreds or thousands of patrons.
Key Accomplishment:
Implemented recruitment and communication strategies that led to the electoral success of the organization.
Policy and Communication Advisor, Government of Canada                          (Nov. 2008-Jun. 2010)
Managed the office and a 300 thousand dollar annual budget. Found operational efficiencies to maximize the budget and ensure savings. Provided policy, communication, and stakeholder management advice on a breadth sectors. Worked across departmental lines.
Established new branding techniques and practices that that drove key messages and enhanced the external reputation to diverse stakeholders.
Key Accomplishment:
Developed a new promotional campaign by using diverse communication techniques to better engage the community.
National Coordinator and Regional Advisor, National Political Party           (Dec. 2005-Nov. 2008)
Liaised with over 50 districts across the country. Foresaw opportunities and issues and took proactive courses of action to capitalize on the situation or mitigate a threat. Managed personalities and emerging issues to ensure reputational risk was negated.
Developed, wrote, and established multifaceted national policies and internal bylaws that changed the way the party operated and appealed to broad audiences.
Managed complex situations, including a 16,500 person event.
Key Accomplishment:
Chaired the policy and constitution committee for the national convention.
Senior B2C Sales Representative, The Forzani Group                                        (May 2003-Apr 2006)
Engaged clients to successful promote and sell products. Supervised and coached junior staff.
Consistently ranked in the top 10% nationwide for overall sales and customer satisfaction.
Key Accomplishment:
Won two national sales competitions while attending university full-time.
EDUCATION
Carleton University: B.A., Double Major: History and Political Science (Honours) Concentration: International Relations
POST GRADUATE PROFESSIONAL TRAINING
Dale Carnegie: Strategic Communications and Business Leadership
Leadership Institute: Public Relations, On Air Television, Crisis Management, Blogging, Intensive Campaign Management
SPECIAL NOTES
Won two national sales competitions while completing university.
Possess two great strengths that may well be my biggest weaknesses as well: loyalty and humility.